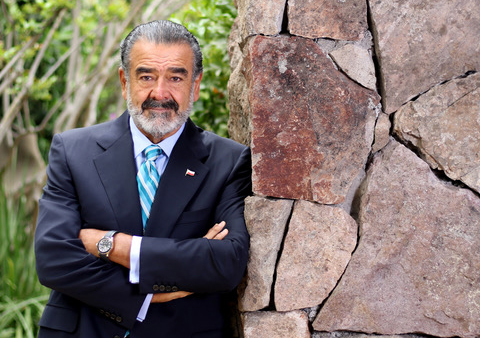 Message from our founder
Education is undoubtedly the most important driver of progress, development and people's well-being. And although this is a generally shared conviction in Chile, the quality of education remains a pending challenge in our country.
That is why, since 2006, Fundación Educacional Oportunidad has developed innovative strategies aimed at supporting the most critical levels, such as early education. This is achieved through the programme "A Good Start", which aims to influence when young children are most open to learning, and through the early teaching of English, with the "We Learn" programme.
Board of Directors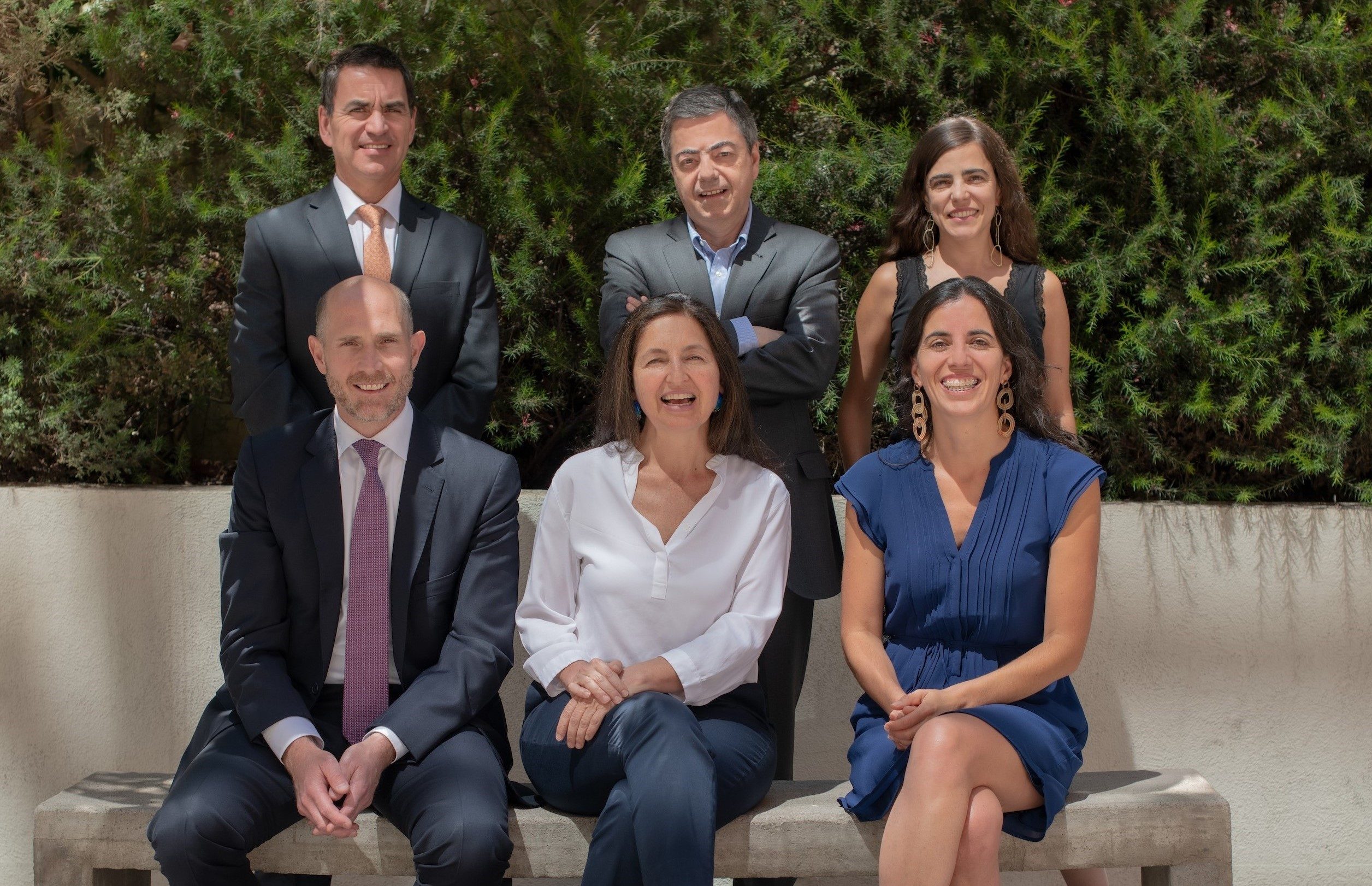 Team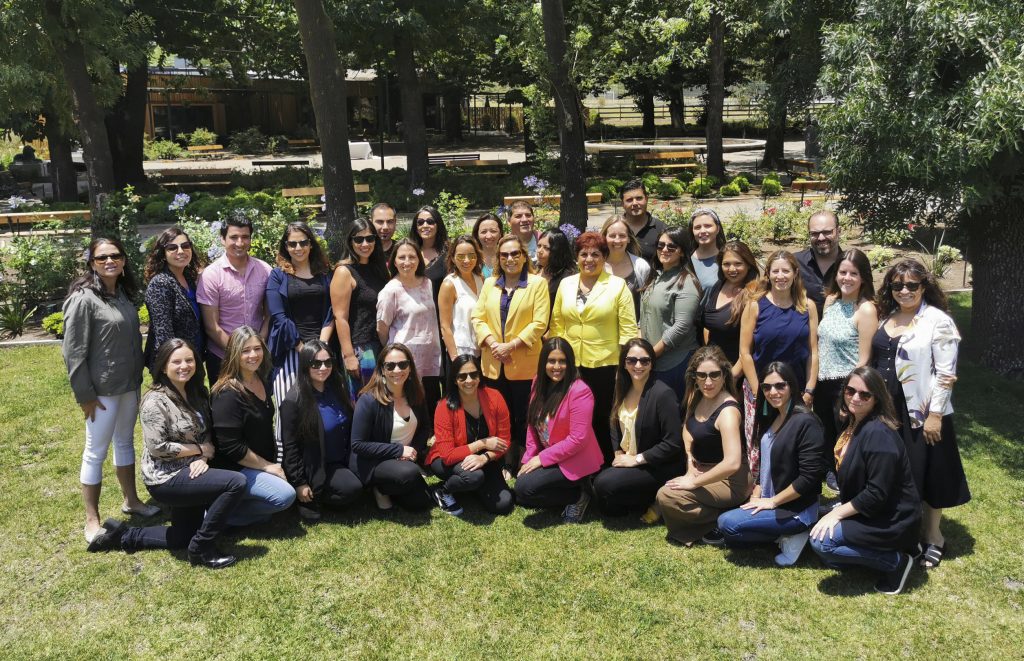 Our history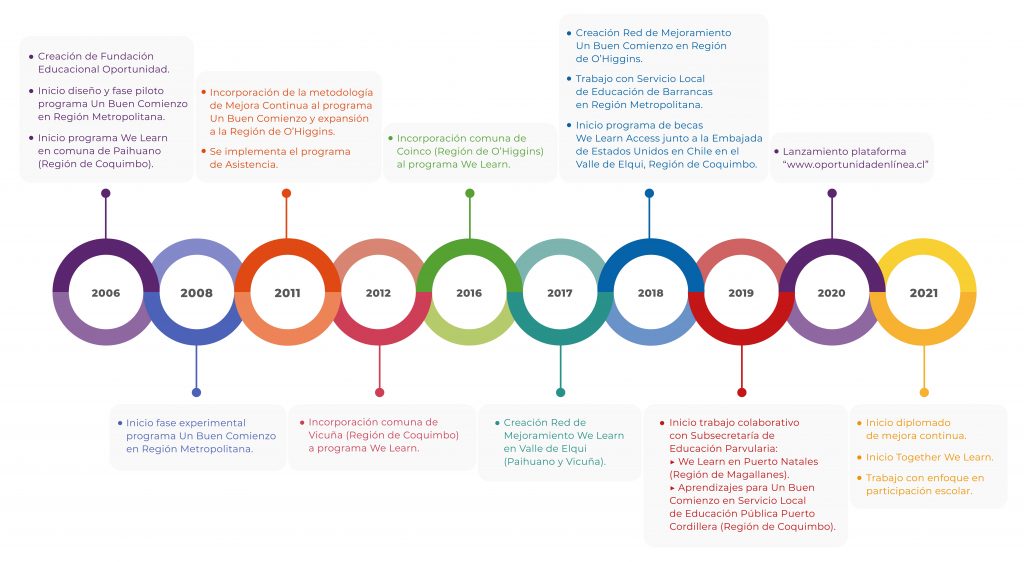 Acknowledgements
The work of Fundación Educacional Oportunidad in public schools in different regions of Chile has been recognised and valued by prestigious national and international organisations.
Some of these institutions are: OECD, Summa, Carnegie Foundation and Brookings Institution.